Quercia di Origine Toscana: unique product for quality and hardness
Our Oak floors are realized with oaks' wood of: turkey oak, durmast, downy, english oak and holm oak come from tuscan hills where is situated "La Fagianaia" farm.
Quercia di Origine Toscana brand: a modern logo with an ancient taste
Brand QOT – Quercia di Origine Toscana – is the result of Maro Cristiani's love for tuscan countries, that brought him to realize something absolutely unique: a logo that represents the hardness, longevity, strenght and beauty of floors made of Tuscan Oak.
Products made of Quercia di Origine Toscana
The extraordinary variety of QOT products combines the ancient tradition of Tuscan Oak with the most modern environments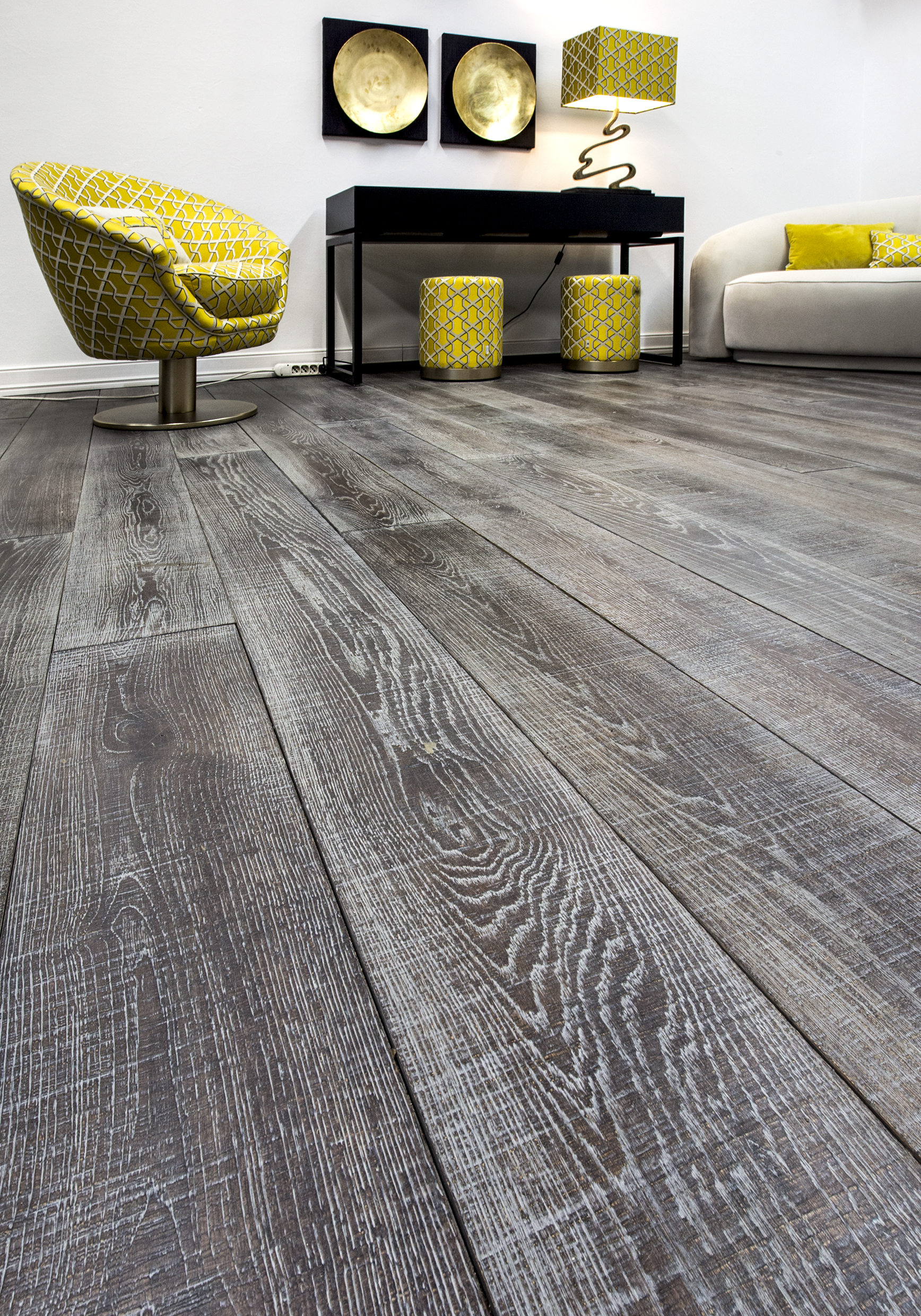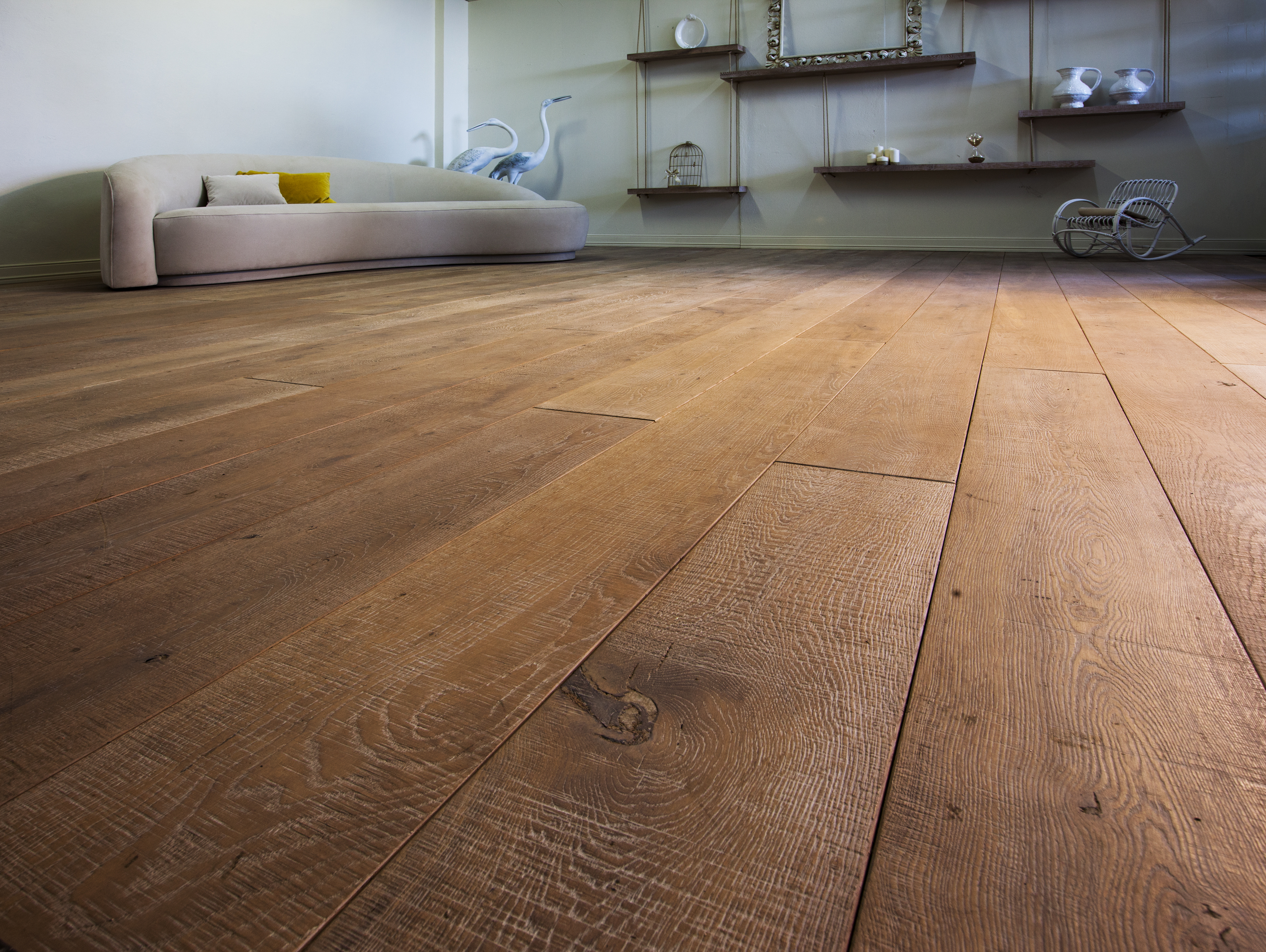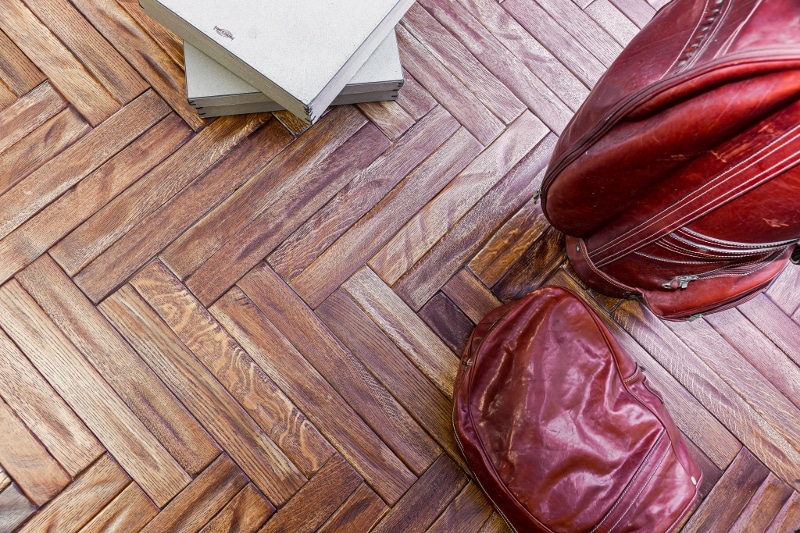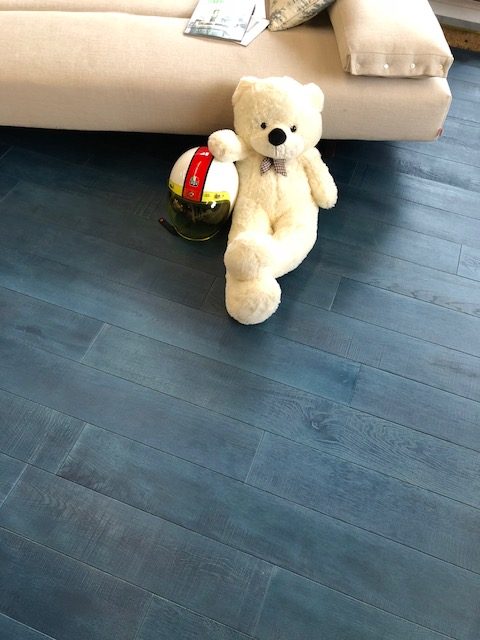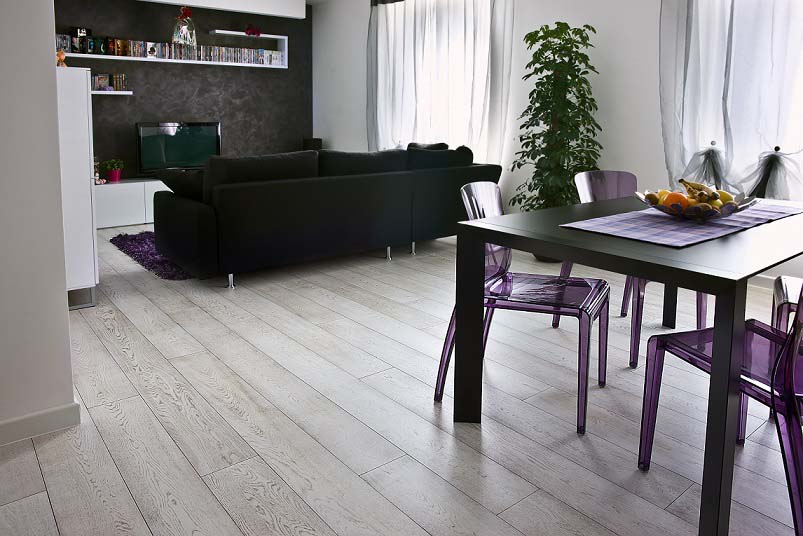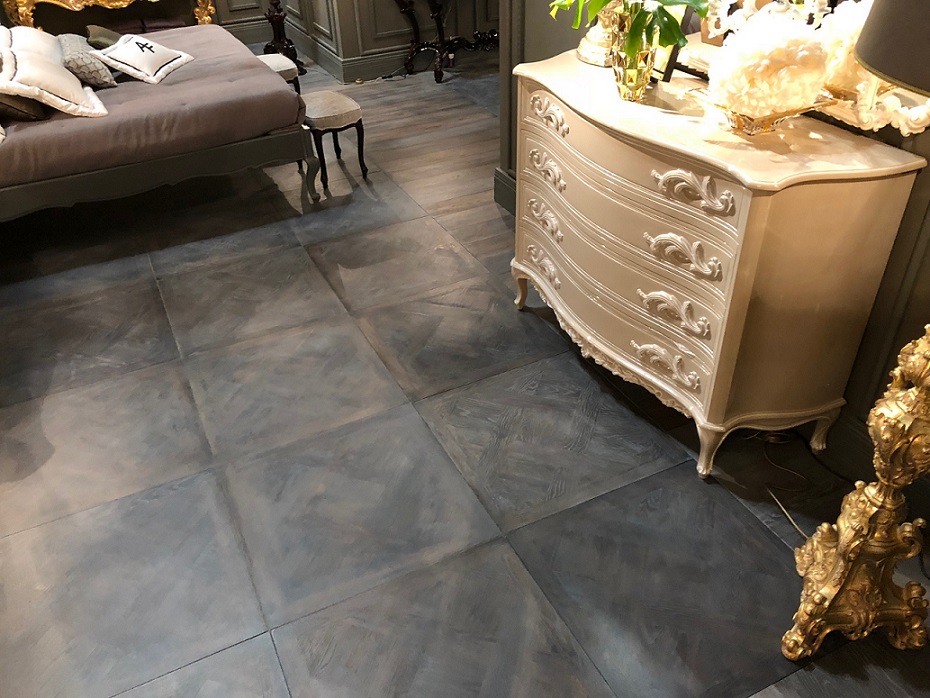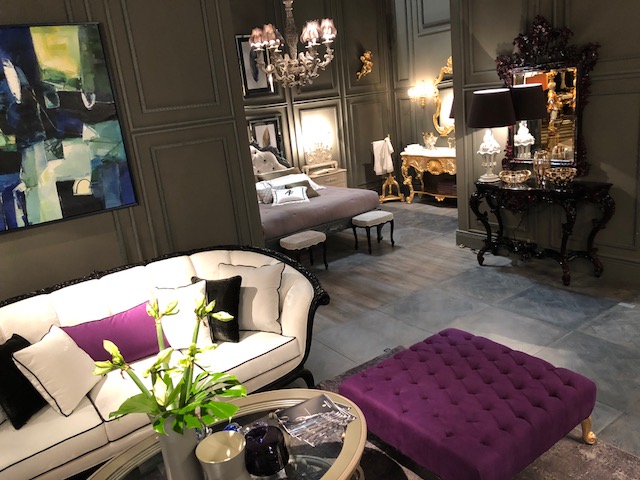 The first real floor in the history of humanity
Man and nature entered in symbiosis starting from prehistoic epoch where primordial floors was costituted mainly of mudded and/or clayed bed into natural caverns. These symbiosis, and Darwinian evolution, have contributed to create a new concept of home (the palafitte) whose floors were made of trees' trunks (also Oaks' trunks).
From 1901 to 1955

More than fifty years of history of tuscan hills to characterize the passion of Cristiani's family for tuscan oak trees.
We were in 1901 and Luigi Cristiani, youngest of seven children, had a small farm inherit from his family on the soft and green Peccioli's hills. His love for those tuscan oak trees, the clear memory of his childhood characterized by the essences and the hardness of trees, have trasformed a passion into something that would become a great tradition. In fact, in 1955 Maro Cristiani opened the first artisan laboratory devoted to create wood floors.
The wood: respect its health and safety
The woods cultivated are places  where the undergrowth is kept clean. In this way is possible to preserve the health of  the wood, minimizing the risk of fires. Inspired by these precious dictates for man and the environment, we present as the special product Tuscan Oak: a product that comes from the Fagianaia's farm and tuscan hills. In addition to the process of cutting and processing, which take place on italian territory, we particularly take care of the finishing of our tuscan oak parquet: using natural and ecological products to create a finished parquet in QOT totally granted and healthy.