Ancient Ships Series of parquet represents the strenght, hardness and longevity typical of Tuscan Oak wood. Having a floor of this series means you should guarantee to yourself "a piece of history" unique for the high resistence, exactly as the ancient boats, that sailed seas and oceans with hulls made of this material, were.
Measurements:
Thickness 1,5 cm
Width 12-14-16-18-20 cm
Length from 60 to 270 cm
List prices:
solid oiled and serrated 69,90 €/Sq + VAT
Ancient ship "Elba"
Tuscan Oak parquet of the Ancient Ship "Elba" – in its characteristic coloring – is a unique product: your location will be enriched of "naturalness" of the essence mixed with the hardness and resistance of oak wood, which they will give your parquet a sense of value and "immortality".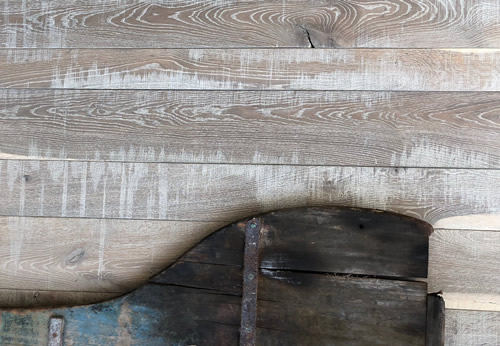 Ancient ship "Montecristo"
Tuscan Oak parquet of the Ancient Ship "Montecristo", with its ancient color, will give your space a feeling of intense warmth but not only: strength, hardness, longevity and resistance are characteristic elements of this parquet with a "historical" taste to make your location a real art object.
For the discount applied REQUEST INFORMATION