Do you like parquet and would you want it in your favourite colour? We are here to make your wish and make your own parquet.
Maritime Republics series represents only an example of the available nuances. But before to see the shades of our realizations, we discover something else about the features of this parquet.
This is a Tuscan oak prefinished and serrated parquet. On the surface are visible the irregular cuts of the saw that run perpendicular to the fiber of the wood. This kind of manufacturing gets a retro taste, but blu, white or grey colours, offer a modernity that makes the spaces fresh and bright. This type of parquet, as a lot of Tuscan oak parquet, is available in solid and multilayer version.
Measures: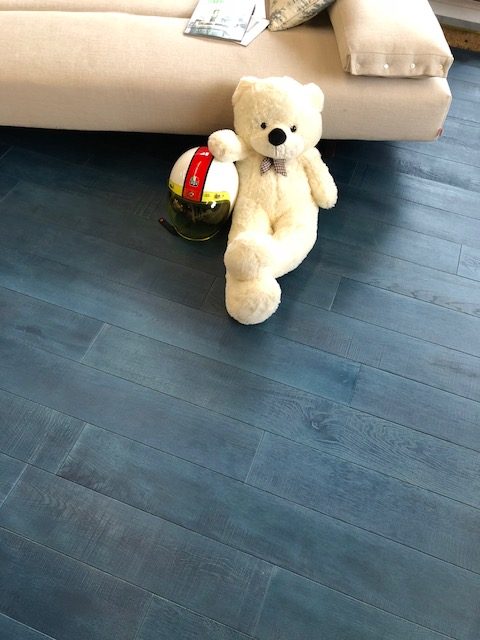 Tickness 

1,4 cm

Width 

12-14-16 cm

Length

 from 40 to 200 cm
List prices:
varnished and serrated 180,00 €/Sq + iva
Blue Amalfi
A floor that simbolizes the first Maritime Republics, could be only a blue parquet to recall the natural space under the steep cliffs of the south-west coast of Italy.
White Pisa
Amalfi gave way to the second of the Maritime Republics, Pisa. To represent this city we choose a bleached parquet to recall the white that reign in the place that collects the grater pisan monuments, cornerstone of religious life: Piazza dei Miracoli.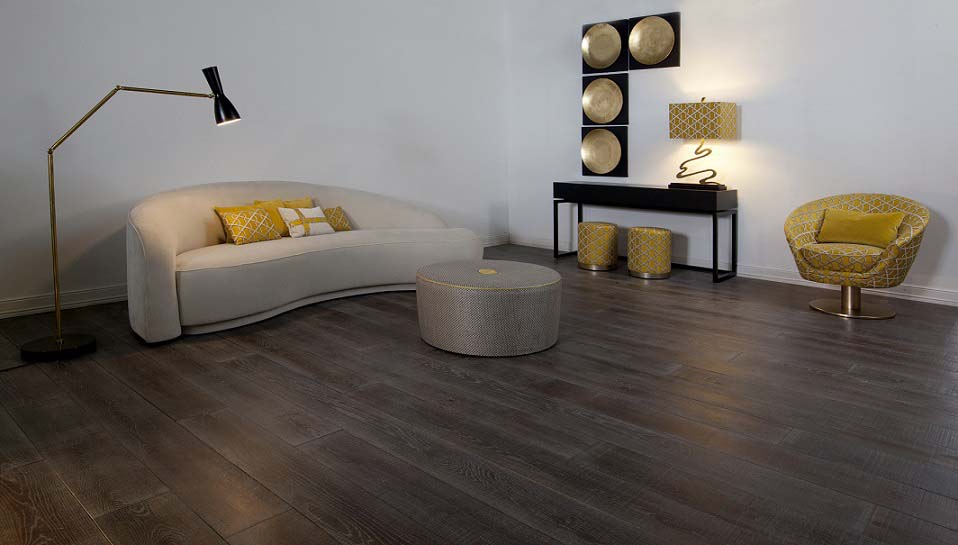 Black Genova
To determinate the ends of the glory of Pisa, in the Meloria battle in 1284, was Genova, ancient port city, that we choose to represent with a dark colour parquet.
Grey Venezia
At the end this, the Canal Grande Republics. The parquet that represents it is in the shades of grey, but with decisively clearer nuances.
And now…
… choose your favourite colour of parquet!
For the discount applied REQUEST INFORMATION
Discover the prefinished and serrate Blade Runner Series parquet!